WHAT WE DO
You know you need a website. But you're not sure how to make one, and you don't have time to learn. That's where we come in.
At Jes Berman Consulting, we offer quality Web Development and Content Writing services. We will design your website, build it from scratch, and write the blogs and articles needed to drive traffic and secure new customers
You have enough to worry about. Let us handle this.
Design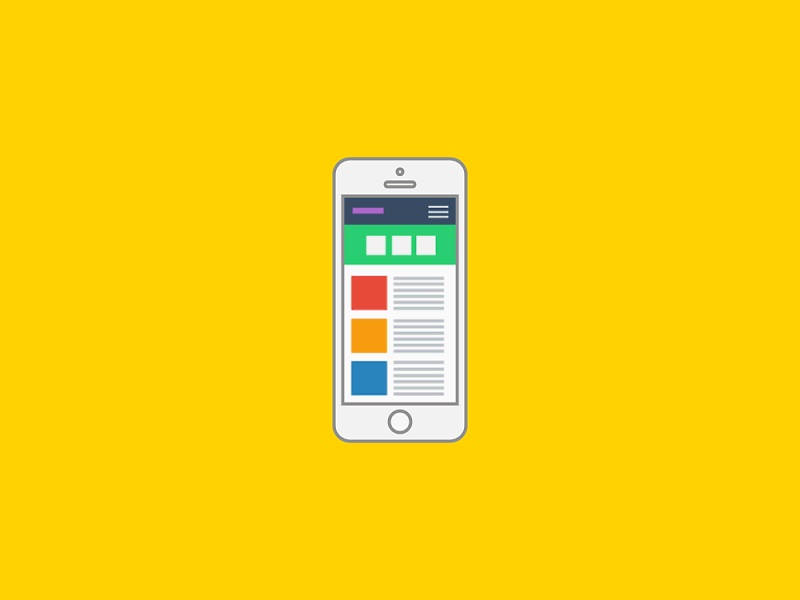 We will work with you to design a website tailor-made for your specific goals.
Development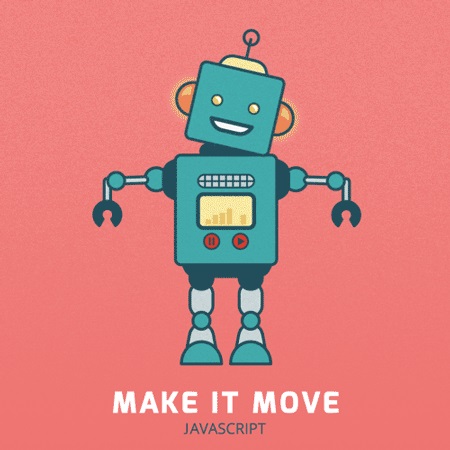 We will custom write the HTML, CSS, and JavaScript code needed to build the site your business needs.
Content Writing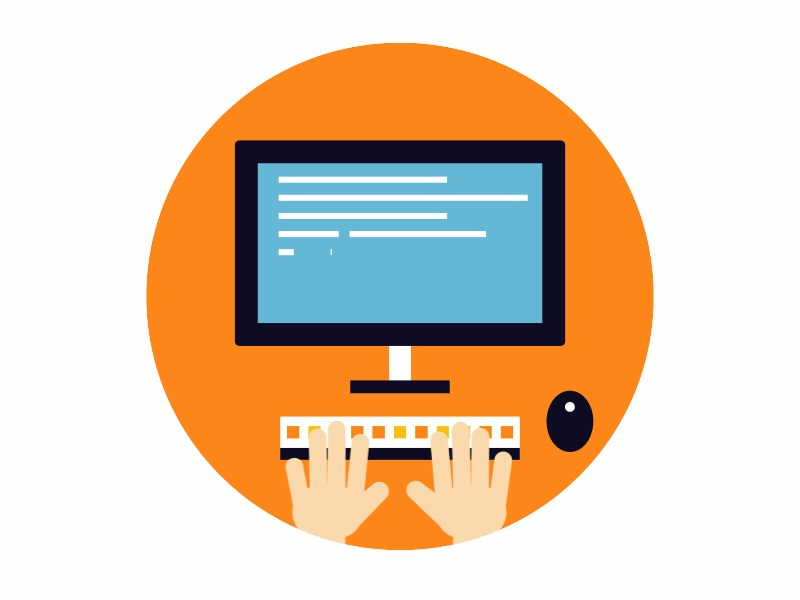 Where other developers would stop, we keep going. We will write blogs, articles, and other types of content to keep your site engaging.
WE GIVE YOUR TEAM THE TOOLS IT NEEDS TO BE A SUCCESS ONLINE!
LET'S WORK TOGETHER TO BUILD SOMETHING REAL
Shoot us an email!
Reach us at
jesberman@gmail.com
And we'll get back to you ASAP!